UTMB wondered… wouldn't it be easier for you to access all the care you need in the Bay Area if we brought it closer to you?
UTMB Health now has the most comprehensive network of care in the region, including the largest number of primary care doctors and physicians in specialties you need most — like women's health, heart care, neurosciences, orthopedics and many more.
No matter where you enter the UTMB Health network, our providers, clinics and hospitals are seamlessly connected to one another. So physicians throughout the community can share knowledge, the most advanced treatment options and leading-edge research to ensure you receive the very best care, close to home.
It's a level of innovative care not found anywhere else in the region.
UTMB Health's extensive network includes hospitals on four campuses, more than 90 clinics providing primary and specialty care, and partnerships with physicians throughout the region.
Learn how we can work wonders for you and your family.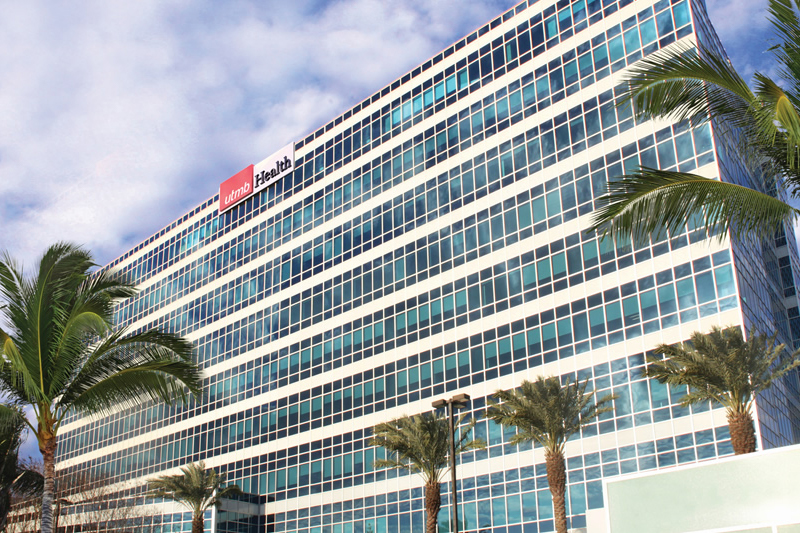 Introducing the UTMB Health Clear Lake Campus hospital. Working together with physicians you trust in the community, we provide the latest treatment options and advanced procedures proven to deliver better results.
Our new hospital provides a comprehensive range of women's services; advanced heart care; neurosciences; 24/7 emergency care; and much more – all conveniently nearby.
The full-service Clear Lake Campus marks our second hospital in the Bay Area, complementing growth at our League City Campus and bringing more innovative care to the region's rapidly growing communities.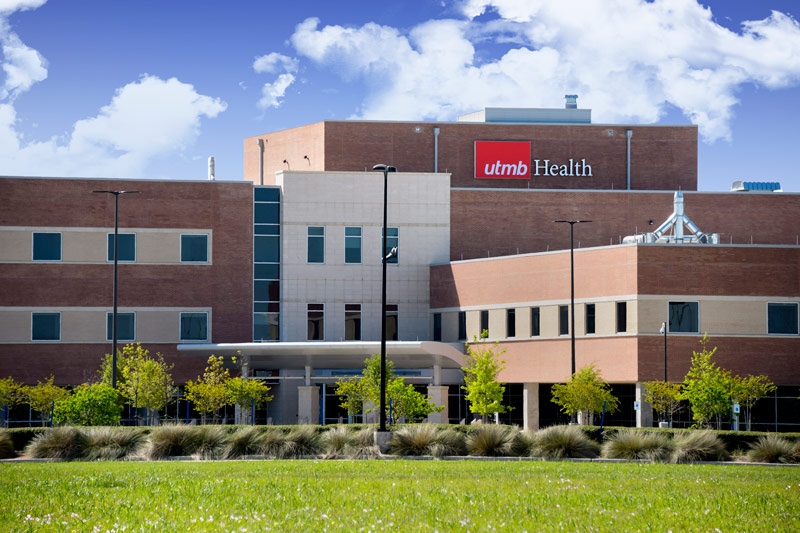 The League City Campus offers the finest inpatient and outpatient care for residents of League City and surrounding communities.
The campus is home to primary and specialty care clinics; a state-of-the-art hospital with private, over-sized patient rooms, designed with the patient and family in mind; and many more services such as same-day surgery; an after-hours Urgent Care clinic; 24-hour Emergency Department; and radiology and imaging.
To meet the needs of the growing communities, the campus is undergoing a major expansion to be completed in Spring 2020.